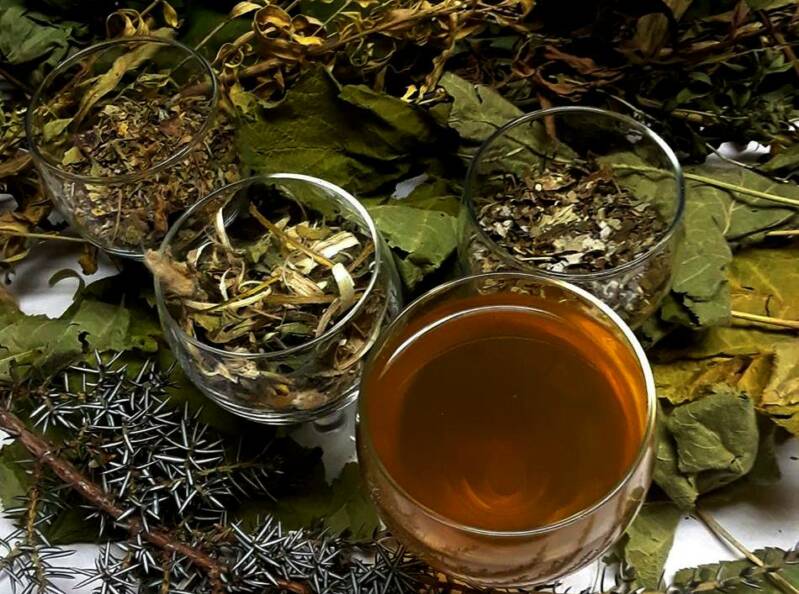 From Wildcraft Forest Botanicals

Forest Biotics is a collection of wildcrafted wellness products sourced from pristine sanctuary forests in British Columbia. We have a passion for ecological stewardship and are driven by ethics whereby the health of wild places have a direct relationship to our own body, mind and spirit.

Our teas, wellness products, spices and drink mixes are natural and wild and introduce a healthy diversity into our diet. They are based on biotic factors essential to all life on Earth. Biotic factors are the living components of an ecosystem. They are sorted into three groups: composers or producers; consumers; and decomposers.

Prepared by the Wildcraft Forest our Forest Biotics products encourage composer energy which represents all of the abundant life-force that the Earth has to offer. Our health claims are simple, they are based on the historical wisdom and findings linked to the whole plants contained within our teas, spices, drink mixes and wellness products.

The teas and other products found in this collection represent the whole plant, carefully hand harvested, naturally dried, hand-crushed, unsifted and then fermented with a prayer and intention.

These are powerful botanicals, if you have health sensitivities, food allergies, if you are pregnant or on medication please consult with your health care professional before you try these teas. And please remember steep the tea with boiling water and strain to clear, before serving.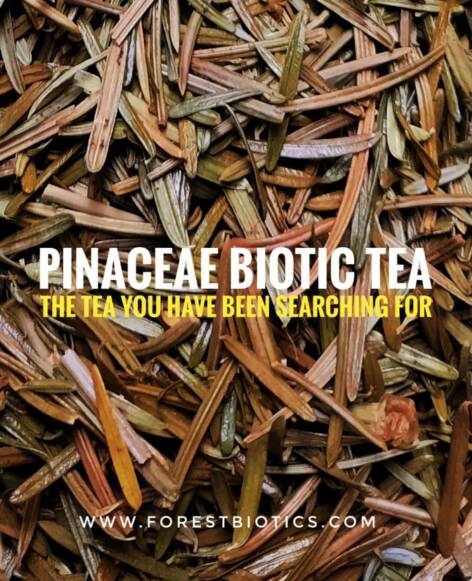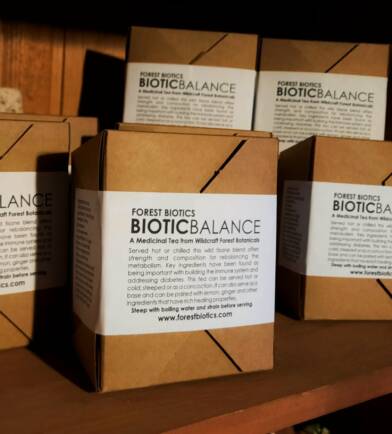 PURGE-19

A Personal Revolution

Purge-19 is a Forest Biotic treatment kit which provides you with much needed wild and natural supplements so that you can detoxify, build your immune system and enlist cellular memory which gives you the strength for moving viruses out of your body and then to rebalance your metabolism.

There are three supplement programs that you can choose from. We call these "channels".  Ingredients are the same for each channel, what differs are the amounts or the strengths which are prepared for each program channel. Select the channel which you believe is best suited for your health needs.

Pinaceae

Biotic Tea

This wildcrafted conifer tea is our famous blend of Pine, Fir, Spruce and Tsuga. Once the Purge-19 treatment regimen is completed you can maintain your health with an intake of Pinaceae Biotic Tea which helps to regenerate the human immune system and the Shikimic Pathway which represents a conduit for healthy natural life-force.

DREAM TEA

This tea has been blended according to ancient recipes that encourage lucid dreaming.

PATHWAYS 711

A powerful wild tea which builds on ingredients which have been historically used in addressing stress and depression.

BIOTIC BALANCE

Served hot or chilled this wild tea blend offers strength and composition for rebalancing the metabolism. Key ingredients have been found as being important with building the immune system and addressing diabetes.

FOREST BIOTIC – COLD AND FLU

This wild tisane represents a blend of botanicals which have a rich history in addressing colds and flu's. This tea can be served hot or cold; steeped or as a concoction. It can also serve as a base and can be paired with lemon, ginger and other ingredients that have rich healing properties.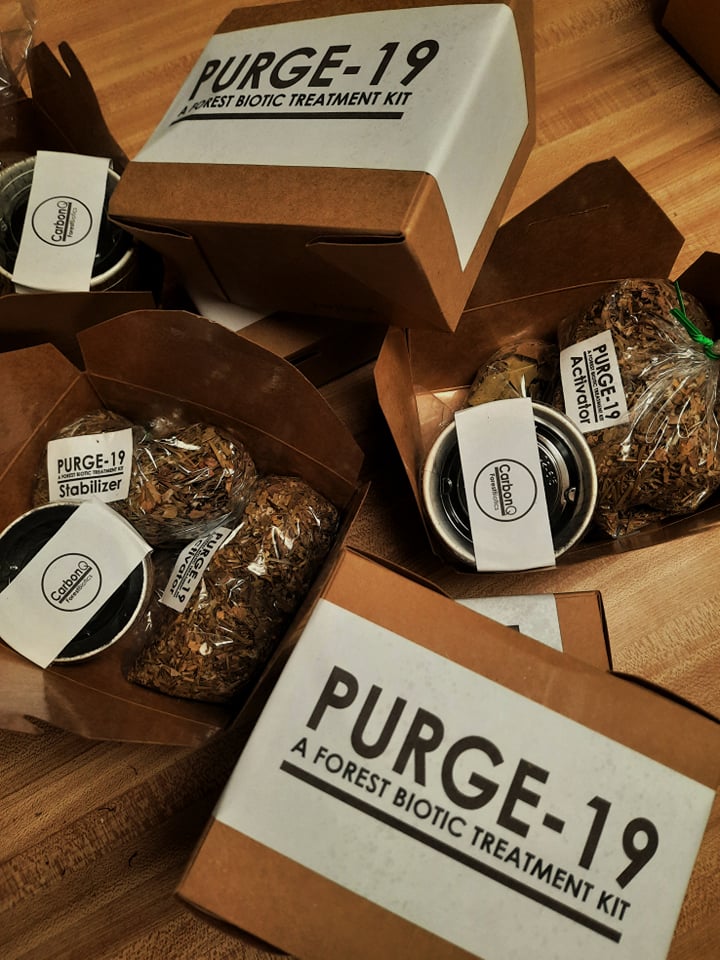 Forest Biotics Health Supplement Tea and Tonic Blends

Wildcrafted and fermented from British Columbia's pristine forests. This offer provides you with four different tea blends which will help you rewild your tastes and metabolism.


Visit our online Clinic Store for specials


Visit our online Clinic Store for specials


Visit our online Clinic Store for specials

Contact Us:

Forest Biotics Clinical Program

Wildcraft Forest Botanicles

and Extension Services

Phone: 250.547.2001